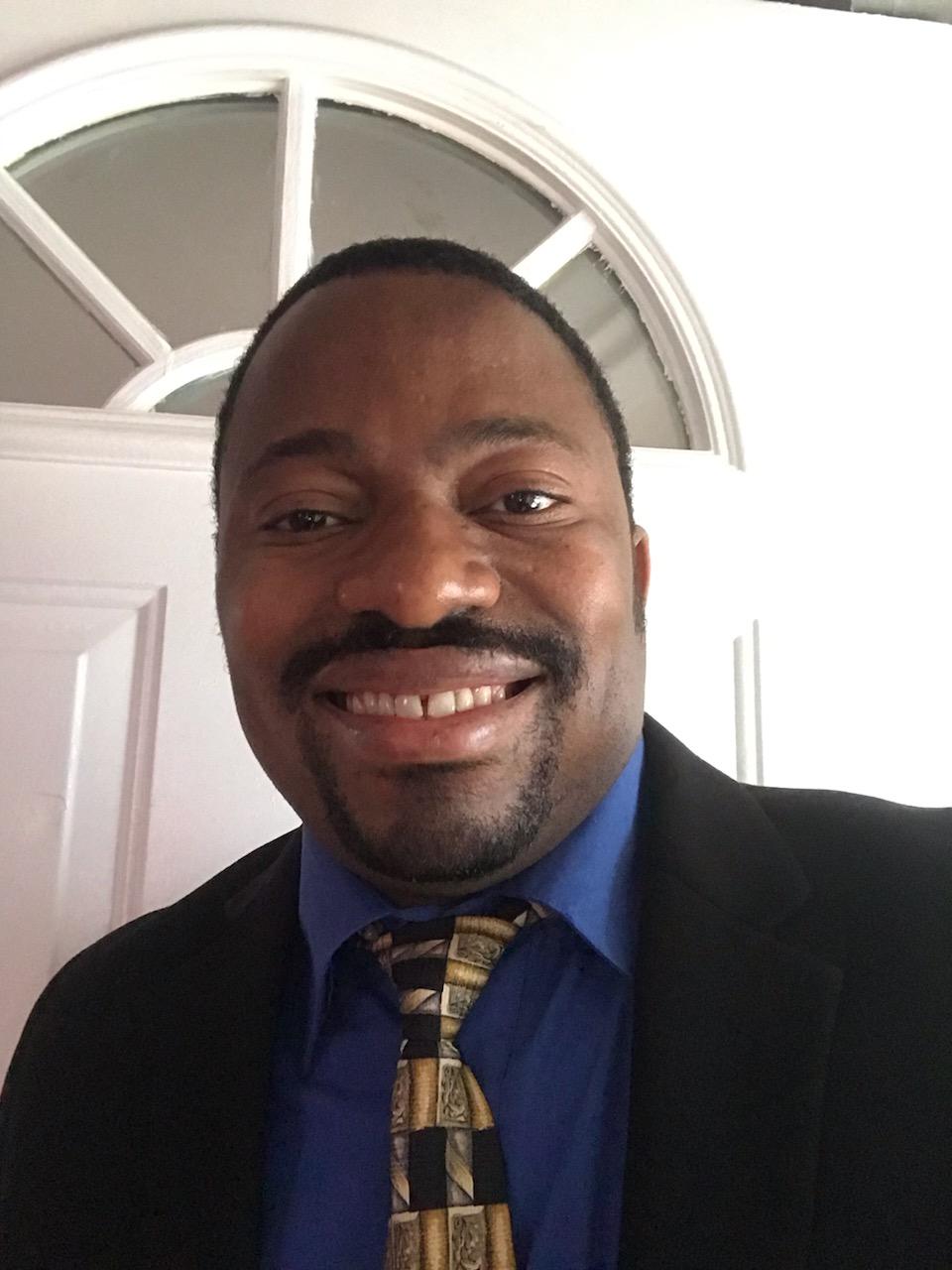 Contact Info
Manol Isac – President and Chief Executive Officer
One of the co-founders of Haitian Support Connections, Manol is the current President of this humanitarian organization, which aims to work with Haitians to benefit disadvantaged people and access basic needs such as education, health care, and socio-economic development. 
After earning his medical degree in Haiti, Manol continued his studies in Health Services Administration and graduated from the CUNY School of Professional Studies. Before moving to the United States for his newfound discovery, Manol spent several years as the In-Country Executive Director for the humanitarian organization Hands Up for Haiti.
During his career as a motivated and guided young man, he realized that being behind the doctor's office only allowed a physician to help a few patients for an entire day. Inspired by helping people in need and wishing to provide more help to sick people, he chose to integrate the global health programs and the Health Administration. The choices in these related fields are seen as the pillars that support him in realizing his dream, that is, through his leadership to contribute to the well-being of others who need high-quality health care. 
More than that, Manol has been trained in various fields such as public health, peacekeeping and conflict resolution, human rights, management and administration. In addition to many recent work experiences in his native Haiti, Manol also joined the New York City Department of Health and Mental Hygiene NYC DOHMH in the fight against the spread of COVID-19 in 2021, and now he works as Community Health Liaison Officer for the Bureau of Public Health Clinics. Beyond that, Manol is very passionate about developing and spreading his vision of serving the Haitian community, especially children, through the Haitian Support Connections.