Lend the
helping hand
get involved
Donate
Welcome to HSC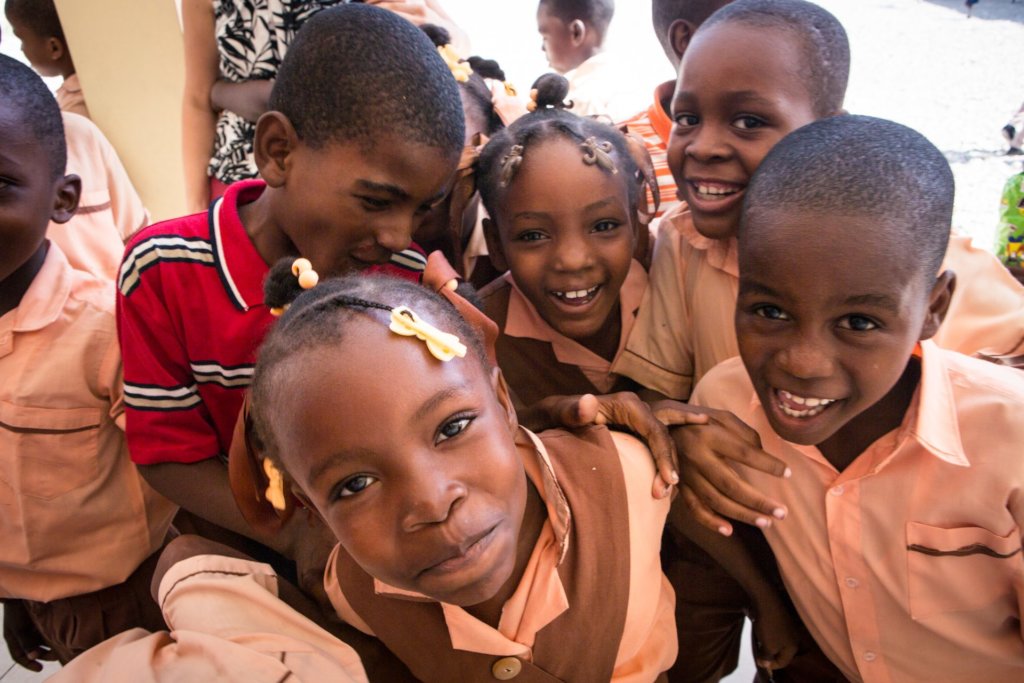 Our fingerprints
on the lives we touch
never fade
Read More
New Hope For
Near Future
Become A Volunteer
.
Volunteers do not necessarily have the time
they just have the heart.
We need your support to make it happen.
Making Your Imprint on Children with Small Acts of Kindness
Sponsor a child in Haiti today
Your sponsorship will provide

Education
Tuition, uniforms, books, school supplies and extracurricular programs.
Health
basic health care including regular medical and dental checkups.

Food
A hot, nutritious meal every day

Hope
Hope and growth through you
volunteers are available to help you
"
We can't help everyone, but everyone can help someone.
Ronald Reagan
, Former President
"
Love grows by giving. The love we give away is the only love we keep. The only way to retain love is to give it away.
"
We make a living by what we get, but we make a life by what we give.
Today Is a Good Day to Give a helping hand for children's in Haiti
Right now, children are growing up in a deadly pandemic and constant political instability in the country, their lives and futures are on the line. But with the dedicated support of donors like you, Haitian Support Connections is doing whatever it takes to protect children and families in Haiti through its various field programs.
Your charitable donation is helping create the positive change they need right now.
Our Life-Changing Mission
We help those in greatest need.
Our doctors, health professionals, and health educators serving the poor in places that have little or no access to healthcare. Each year, we bring compassionate, life-saving health services to thousands of families in Haiti. Our doctors and health professionals are often the only access to care for young families in poor communities.
We are dedicated to transforming the health of children and families in their communities. HSC health professionals save many lives while imparting knowledge that builds community capacity for sustainable change.
Become A Volunteer